Jill Green: Produce Coordinator
Jill joined our team in 2022. She is the produce coordinator and is responsible for sourcing the produce used in our products. She works closely with our farm partners. If you are a farm looking to partner with us, please contact Jill by email below.
Email Jill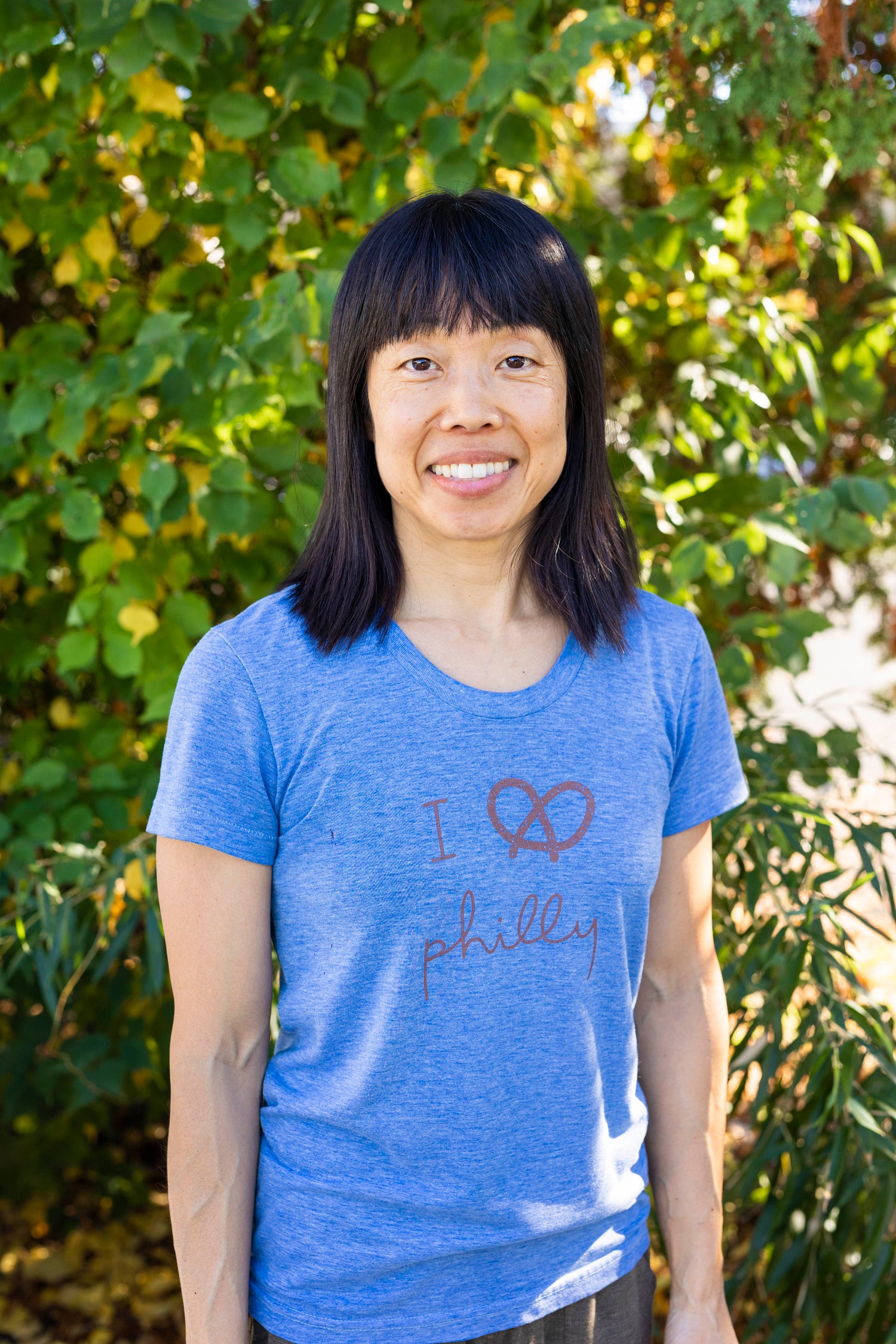 Nancy Kam: Spread Production Manager
Nancy has been with Small Batch Kitchen since 2019. She is currently the Spread Production Manager. Her attention to detail keeps the kitchen running smoothly and our spreads perfectly delicious!
Mark Mullen: Fermented Products Lead
Mark joined Small Batch Kitchen in 2021. He is currently the lead for our fermented products line, including our krauts and hot sauces. He always has a few experiments in the works - so I'm sure you'll see some new products soon!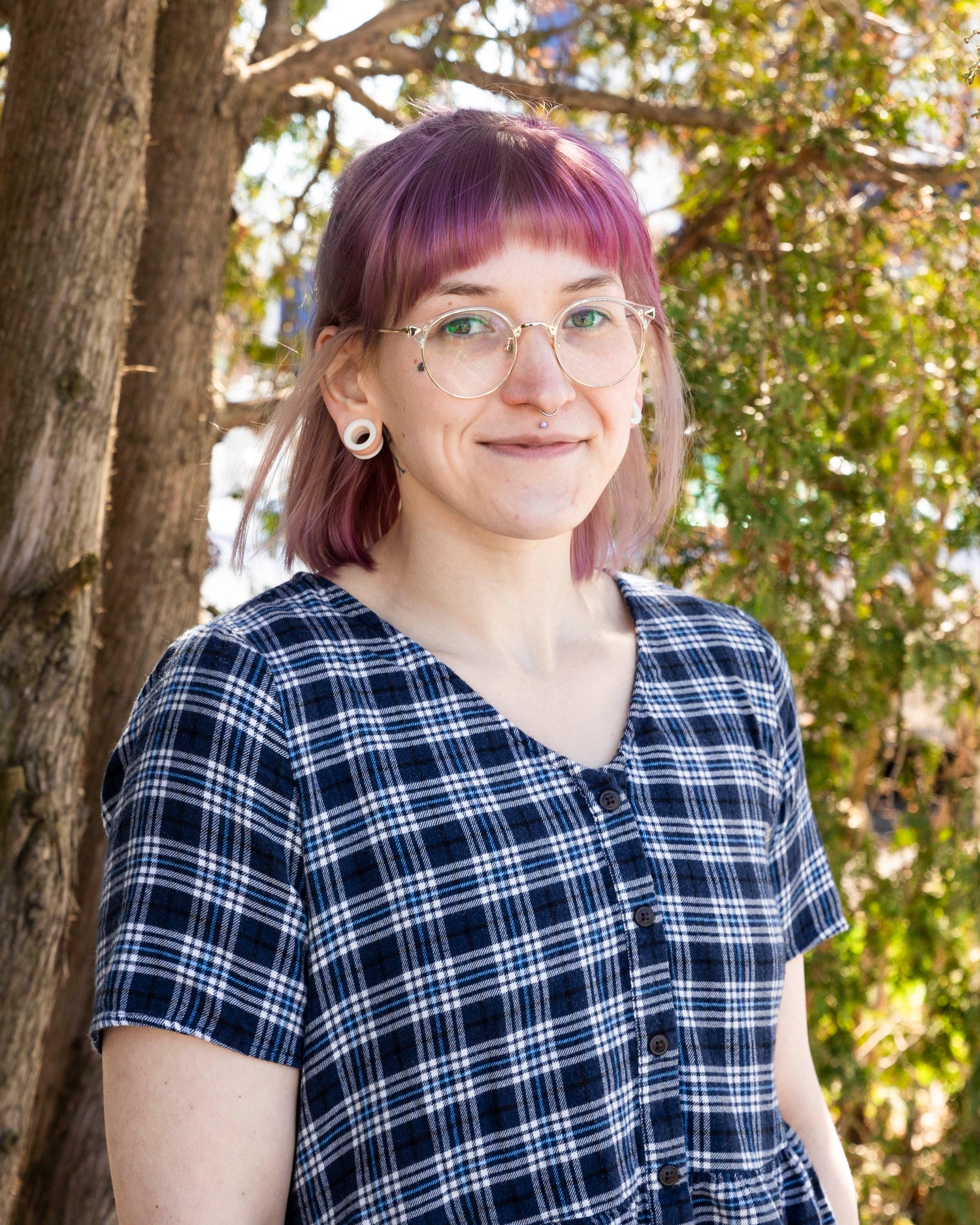 Caylie Black: Wholesale Manager
Caylie joined Small Batch Kitchen in 2021. She is currently our Wholesale Manager and is the one who keeps our warehouse organized and running smoothly. Email Caylie with any questions about wholesale and fulfillment.
Email Caylie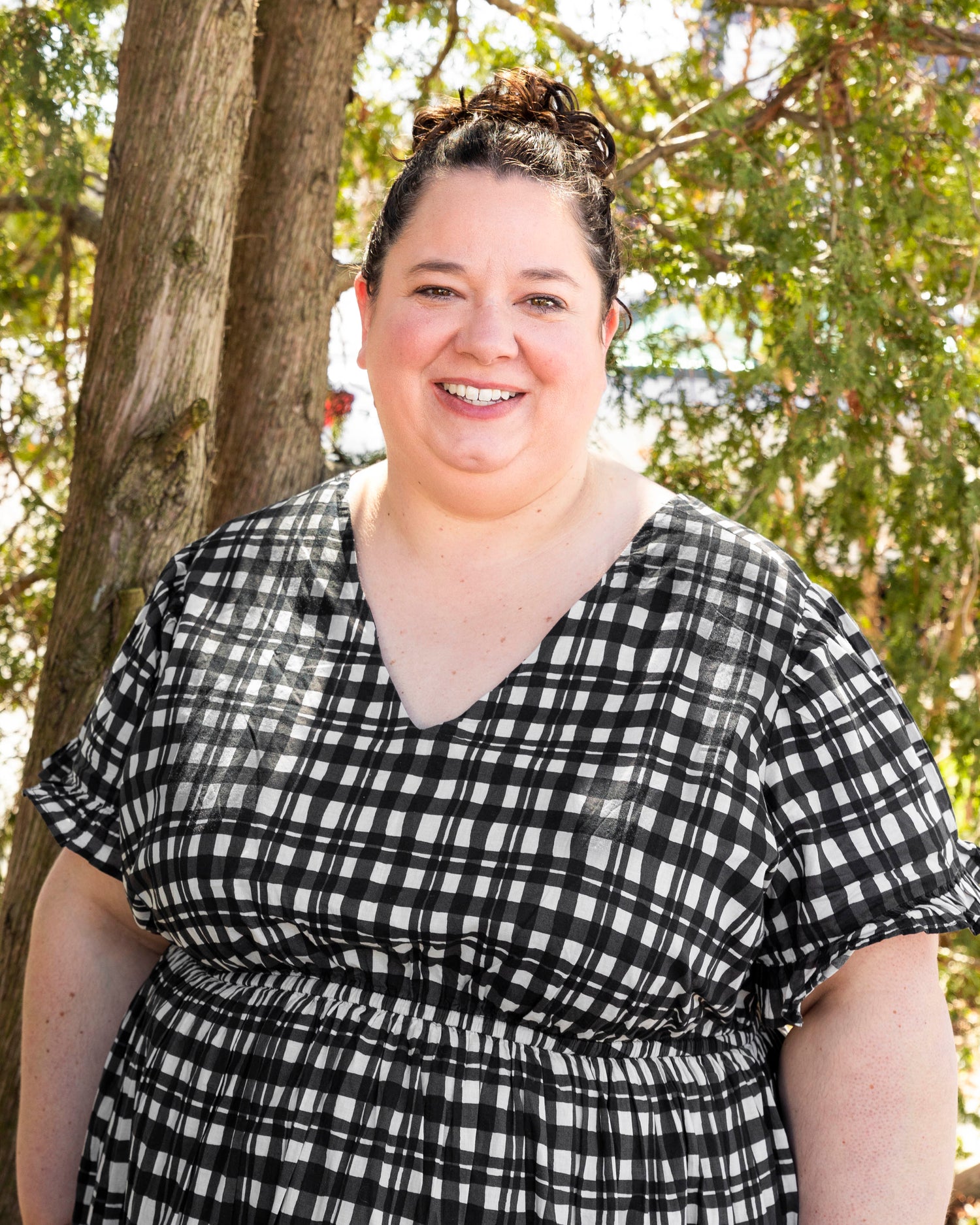 Kristen Wenrich: Sales and Fulfillment Specialist
Kristen has been with Small Batch Kitchen since 2017. She is currently our sales and fulfillment specialist and can answer all your questions regarding our flavors and how to best enjoy them. She can also recommend the perfect flavors for your store.
Email Kristen
Interested in Joining Our Team?
If you are interested in joining our sales and production teams, please check out our available open positions or fill out a job application below.