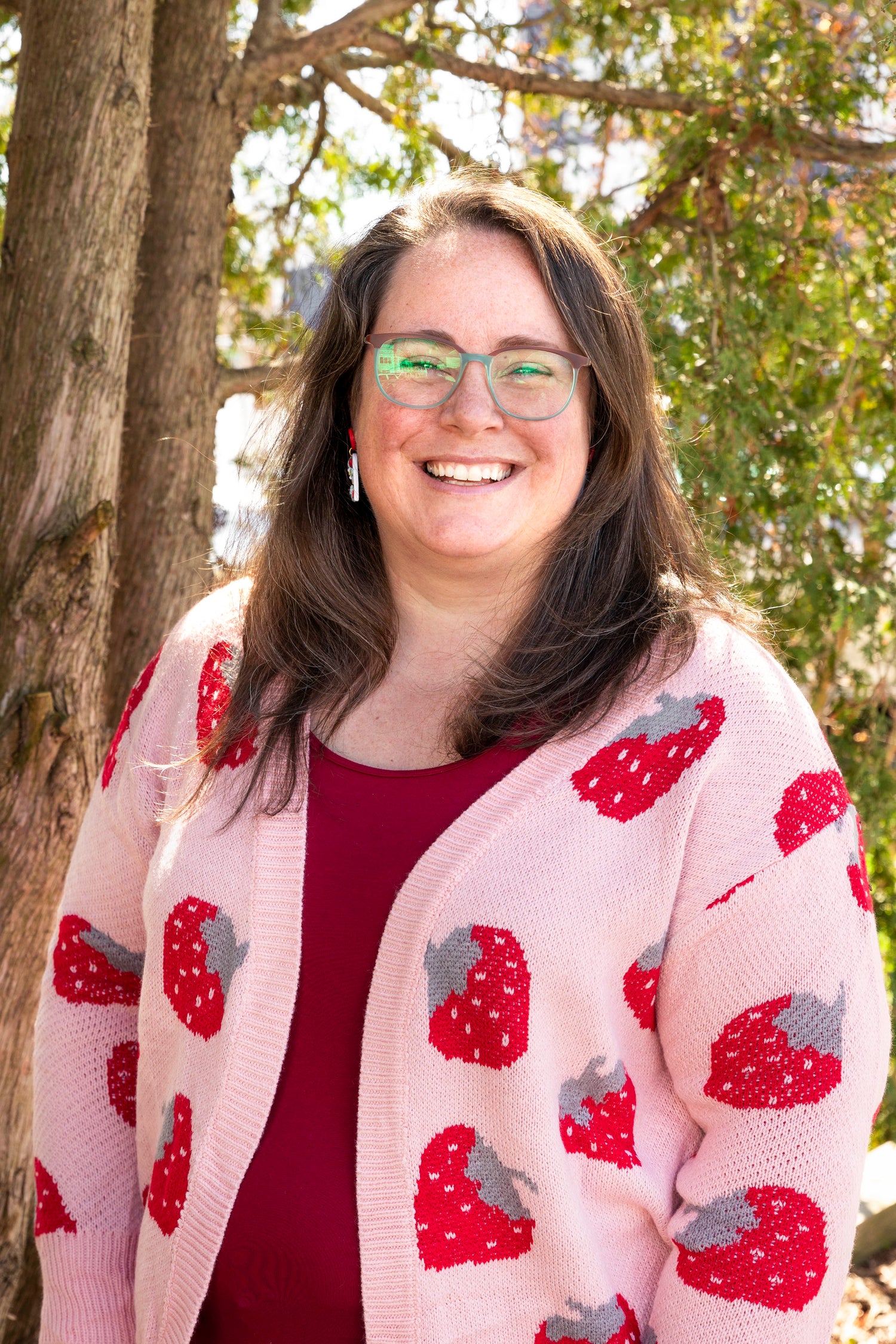 Sheila Rhodes: Founder & Owner
Small Batch Kitchen was founded by Sheila Rhodes in 2014. 

After my husband Jason, and I moved to Harleysville in 2009, we jumped into turning our semi-suburban acre into a self-sufficient homestead. After planting a large vegetable garden, I wanted to see if I could "put up" enough food to last the winter. 

I canned salsa, tomatoes, pickles, and jams and was happy with the way the majority of the recipes turned out. I was disappointed in the flavor of the jams. They seemed overly sweet - with sugar masking the flavor of the fresh, sweet produce that I used during the height of the summer. 

After spending a lot of time trying to find recipes that kept peaches tasting nice and peachy, I started developing my own recipes. Playing with flavors in my low-sugar fruit spreads the way I did in the kitchen every night, I started creating recipes that mixed fruits and herbs, and still tasted fresh months later. 

Once our pantry filled up, I started giving spreads to friends and family, who encouraged me to start selling my products at local farmer's markets. 
In July 2019, Small Batch Kitchen moved into a larger production facility located on Main Street in Lansdale, PA.
As we grow, we still maintain our commitment to creating flavorful products, sourcing local produce, creating low-sugar recipes, never adding artificial ingredients, and producing everything by hand.

I think you'll taste the difference in every jar of Small Batch Kitchen spread or infused sea salt you purchase.
If you have any questions or comments about our products, please email Sheila at the address below.
Email Sheila
Jill Green: Produce Coordinator
Jill joined our team in 2022. She is the produce coordinator and is responsible for sourcing the produce used in our products. She works closely with our farm partners. If you are a farm looking to partner with us, please contact Jill by email below.
Email Jill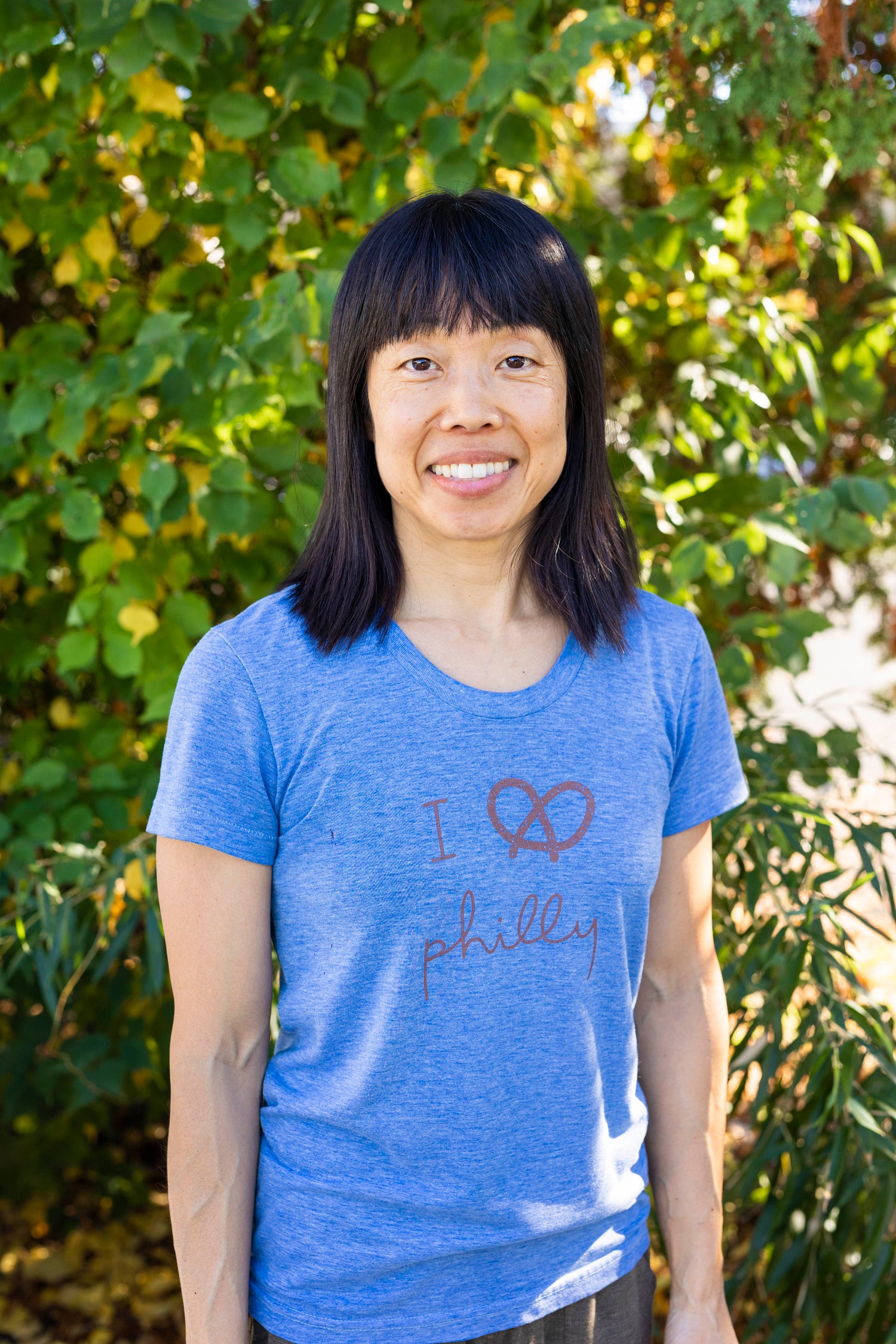 Nancy Kam: Spread Production Manager
Nancy has been with Small Batch Kitchen since 2019. She is currently the Spread Production Manager. Her attention to detail keeps the kitchen running smoothly and our spreads perfectly delicious!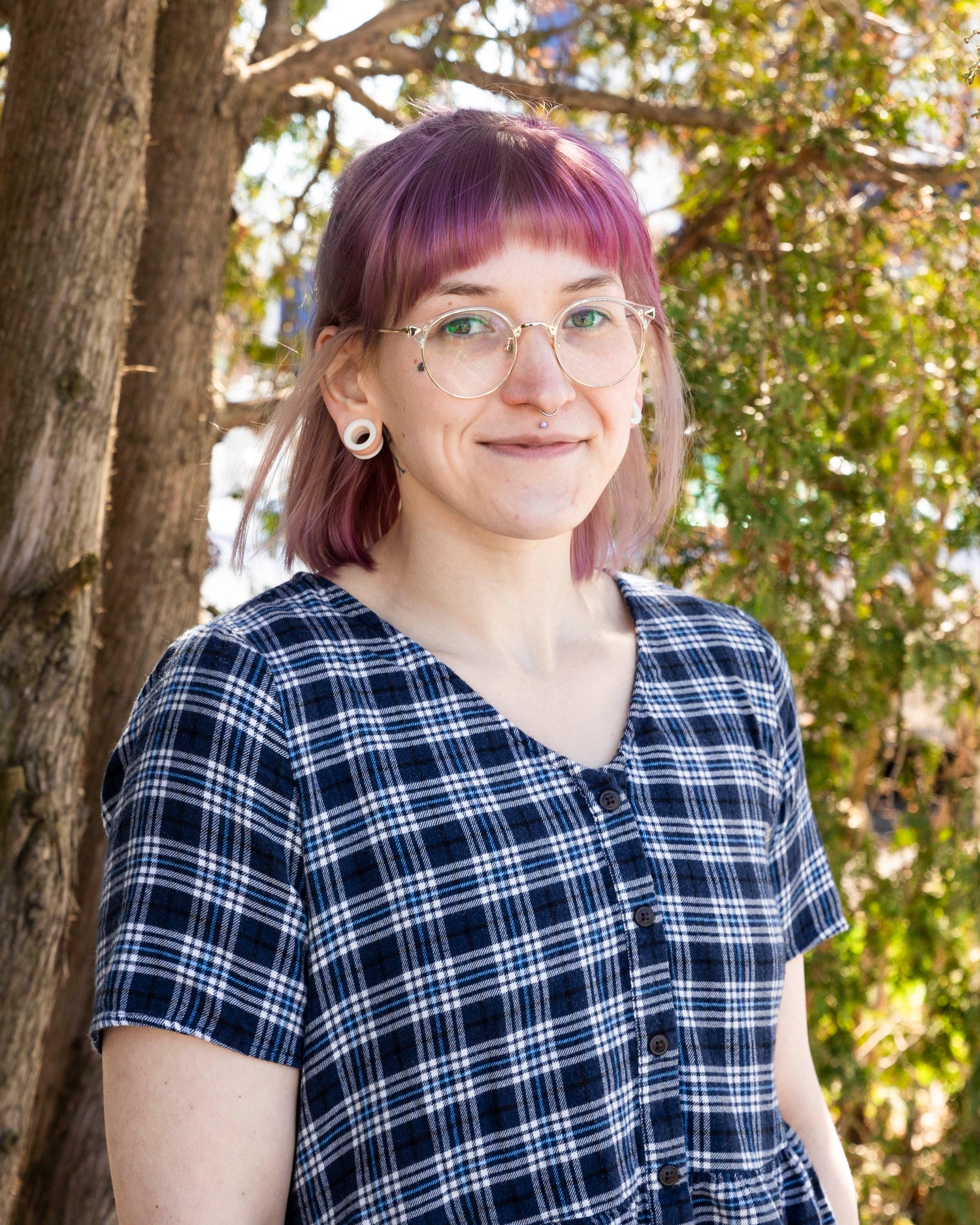 Caylie Black: Wholesale Manager
Caylie joined Small Batch Kitchen in 2021. She is currently our Wholesale Manager and is the one who keeps our warehouse organized and running smoothly. Email Caylie with any questions about wholesale and fulfillment.
Email Caylie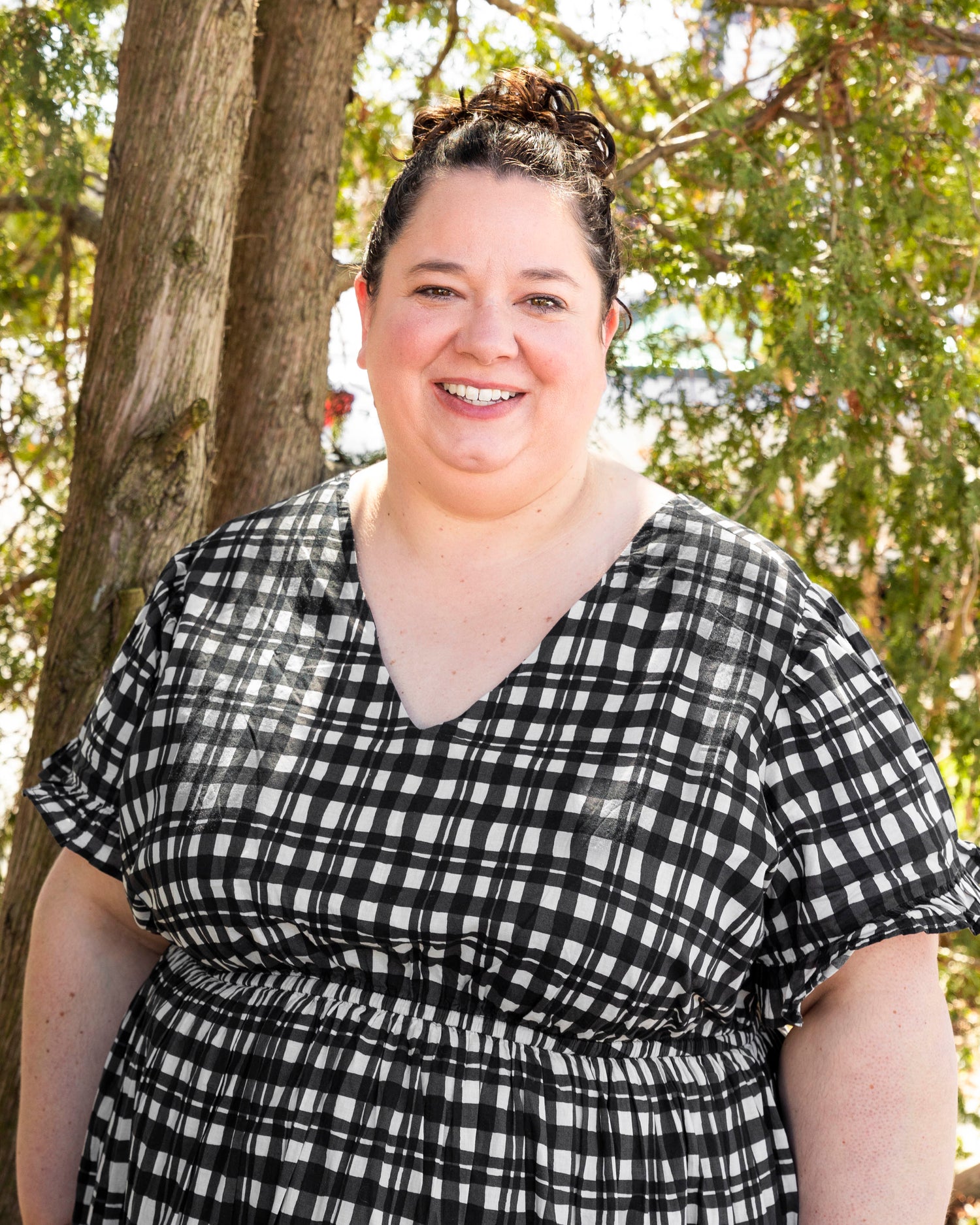 Kristen Wenrich: Sales and Fulfillment Specialist
Kristen has been with Small Batch Kitchen since 2017. She is currently our sales and fulfillment specialist and can answer all your questions regarding our flavors and how to best enjoy them. She can also recommend the perfect flavors for your store.
Email Kristen
Interested in Joining Our Team?
If you are interested in joining our sales and production teams, please check out our available open positions or fill out a job application below.